NEW WEBINAR — Uncovering Breakthrough Artists with Data: Chartmetric's 6MO Report (H2 2019)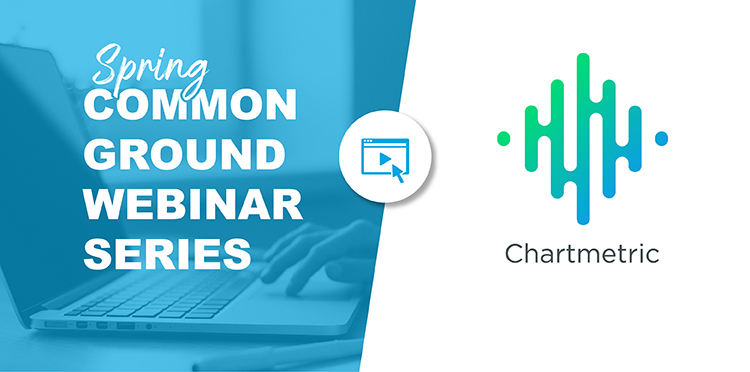 This month, music analytics firm Chartmetric released its second 6MO report, covering July through December 2019. New in this edition — a follow-up to the firm's first 6MO report — are TikTok Trending tracks, Bandsintown Tracker gains, and a list of artists who received the most "first-time" playlist adds on streaming platforms in H2 2019.
In this webinar, you can chat live with 6MO's editors Jason Joven (Manager, Content & Insights) and Rutger Ansley Rosenborg (Digital Marketing Lead) as they present the issue exclusively for Music Biz members and answer any member questions.