Research and Insights
Music Biz sources industry-defining data and metrics from our trusted research partners, presented to our community via recordings of recorded webinars and other one-off educational events!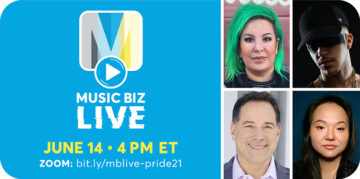 June 14, 2021 – Music Biz LIVE: Supporting LGBTQIA+ Creators & Professionals
Tune in for this important discussion where artists and executives discuss their professional & personal experiences as members of the LGBTQIA+ community. As we commemorate Pride Month, we also discuss how the industry can change to support the community going forward! The session kicks off with a research presentation provided by Matt Yazge of MRC Data, covering LGBTQIA+ musicians and their ascending success in recent years! PLUS: don't miss a live performance from The Kentucky Gentlemen, and a special presentation from TiVo!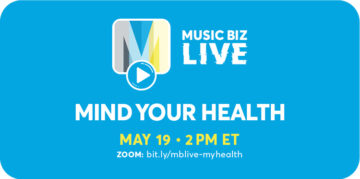 May 19, 2021 – Music Biz LIVE: Mind Your Health
Tune in for a candid conversation on the music industry's evolving approach to mental health and wellness. The event features: Keynote Conversation With Godsmack Frontman Sully Erna, Q&A and Live Performance by Gina Royale, and a panel discussion: "Being Mindful Of Your Greatest Assets — Your Staff, Your Artists, Your Students"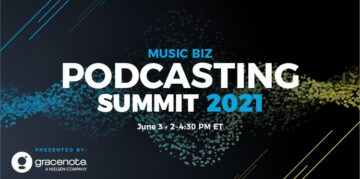 June 3, 2021 – Podcasting Summit 2021
During our standalone 2021 Podcasting Summit, hear from our podcast pros as they help labels and DIY musicians alike determine whether "To Pitch or To Podcast," give tips on capitalizing on catalog music to give their fans even more of what they want, and more!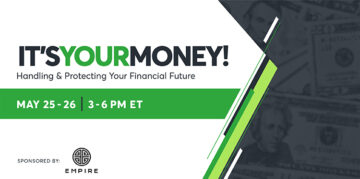 May 25, 2021 – It's Your Money!: Handling & Protecting Your Financial Future
Tune in for the best strategies to get a handle on your finances, assemble a rockstar team to help with money management, connect with specialized financial institutions that meet our industry's unique needs, and more!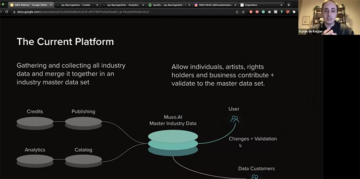 November 17, 2022 – How Data Analytics Are Helping to Solve the Industry's Credit Problem
No one knows the music credit data landscape quite like Muso.AI's co-founder, Kyran de Keijzer, who has spent the last five years working to engage notable collaborators across the industry in helping to clean it up. Learn key insights he's gathered along the way, including the surprising way analytics and data visualization are motivating a higher level of engagement with credit data.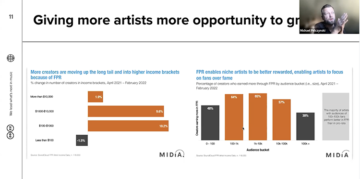 November 3, 2022 – Artist Opportunity in the Age of the Fan Economy
The economic value shift toward the artist-to-fan relationship is opening an entirely new path for how artists grow their careers in the music streaming age. Hear from SoundCloud's Vice President of Strategy, Mike Pelczynski, on how SoundCloud is meeting this moment through new innovations such as Fan-Powered Royalties – its first to market fan-powered revenue model – as well as creating deeper fan engagement opportunities and offering tools and services that drive artist empowerment.