Research and Insights
Music Biz sources industry-defining data and metrics from our trusted research partners, presented to our community via recordings of recorded webinars and other one-off educational events!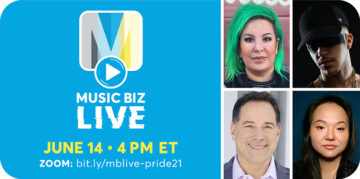 June 14, 2021 – Music Biz LIVE: Supporting LGBTQIA+ Creators & Professionals
Tune in for this important discussion where artists and executives discuss their professional & personal experiences as members of the LGBTQIA+ community. As we commemorate Pride Month, we also discuss how the industry can change to support the community going forward! The session kicks off with a research presentation provided by Matt Yazge of MRC Data, covering LGBTQIA+ musicians and their ascending success in recent years! PLUS: don't miss a live performance from The Kentucky Gentlemen, and a special presentation from TiVo!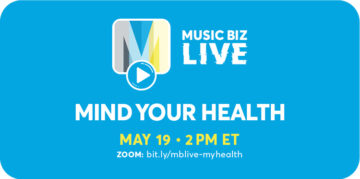 May 19, 2021 – Music Biz LIVE: Mind Your Health
Tune in for a candid conversation on the music industry's evolving approach to mental health and wellness. The event features: Keynote Conversation With Godsmack Frontman Sully Erna, Q&A and Live Performance by Gina Royale, and a panel discussion: "Being Mindful Of Your Greatest Assets — Your Staff, Your Artists, Your Students"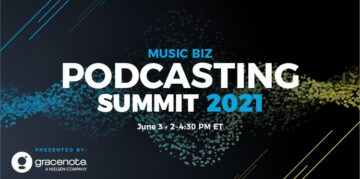 June 3, 2021 – Podcasting Summit 2021
During our standalone 2021 Podcasting Summit, hear from our podcast pros as they help labels and DIY musicians alike determine whether "To Pitch or To Podcast," give tips on capitalizing on catalog music to give their fans even more of what they want, and more!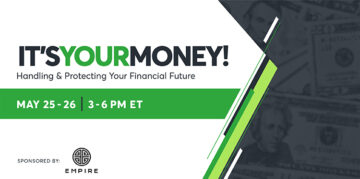 May 25, 2021 – It's Your Money!: Handling & Protecting Your Financial Future
Tune in for the best strategies to get a handle on your finances, assemble a rockstar team to help with money management, connect with specialized financial institutions that meet our industry's unique needs, and more!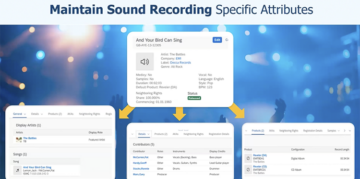 May 4, 2023 – Rights Management In The Cloud By Vistex
Join music expert, Aashish Pathak as we discuss the importance of owning the rights to music works, the best way to exploit your titles and associated rights, and how to transfer rights. As we navigate through rights management, we'll also look at Vistex's industry-leading, cloud-based software for the music industry and its end-to-end capabilities. Don't miss this informative webinar on rights management for your organization.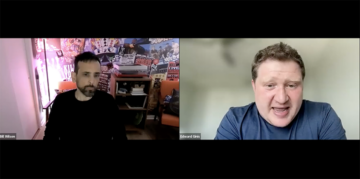 April 20, 2023 – The OpenPlay Network Effect: Beyond Proprietary Systems
Everything works better when we have common ground. This is a truism that the music industry has not always lived by. Proprietary systems throw up hurdles to data management, distribution, royalty collection, and more. OpenPlay works to clear those hurdles and help the music industry get more done faster. It does this by providing labels, distributors, publishers, and other rightsholders with powerful asset management tools that allow them to capture catalog data and assets in a highly relational system that connects all products, assets, and artists. In this webinar, attendees will walk through OpenPlay's various features, learn how it works, and get a glimpse into a future beyond proprietary systems.