Music Biz Member Chartmetric Debuts New 6MO Report for H1 2019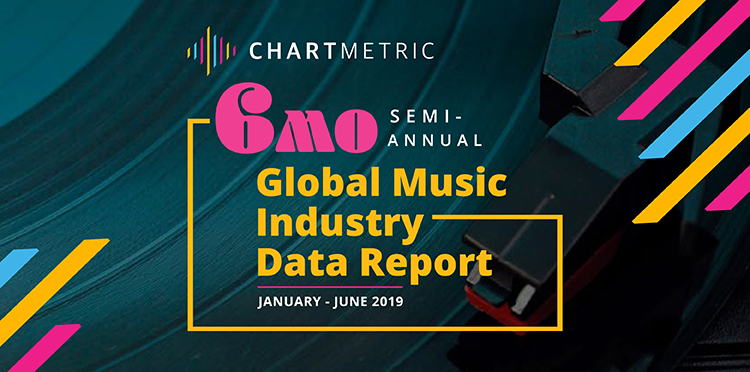 Earlier this month, Music Biz member Chartmetric released their inaugural 6MO report covering industry insights from the first half of 2019. The report offers a robust look at playlist stats from across the major digital platforms, chart data, and more, and will be available on a semi-annual basis going forward.
"It's what our music analytics startup has been working toward since we started in 2016: providing a unique window into the artists, playlists, and music culture behind what you do every day," offered Chartmetric Founder and CEO Sung Cho.