[WEBINAR] – Your Questions Answered: Diversity of Consumption & Impact of International Music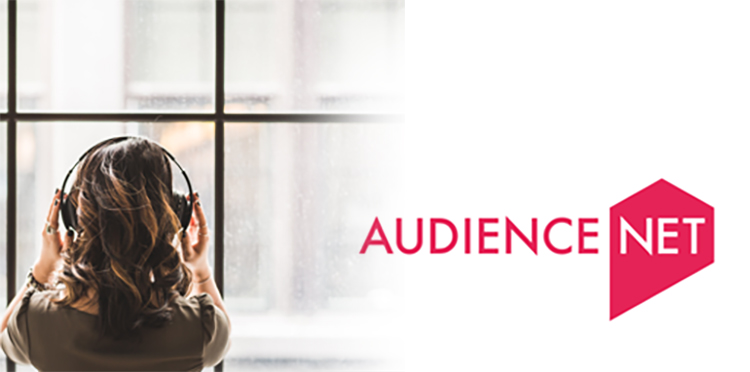 Following up on a September webinar which explored the consumption habits of U.S. music fans, Robert Delmonte, Music & Entertainment Insight Lead for AudienceNet, will dive deeper into the following burning questions that Music Biz members were left with from the presentation:
How Has Diversity In Music Tastes Affected Marketing Strategies?
As tastes among music fans continue to diversify, it is becoming increasingly difficult to group consumers by their favorite genres. How can marketers analyze such diverse audiences to create actionable insights to inform tailored marketing messages?
This follow-up report identifies different music fans, measuring their music listening, spending and discovery behaviors, in an attempt to create a more detailed picture of how different fans consume their favorite music.
How Has International Music's Rising Popularity Impacted Consumption?
Between 2016 and 2017, the number of Spanish-language entries on the Billboard Hot 100 rose from 4 to 19, and at least 16 more charting singles in 2018 alone. Combined with the boom of chart-topping tracks from both K-Pop and BTS, it is clear that international music is proving to have a sustained impact on the US music charts.
In a supporting infographic, AudienceNet outlines the growing appetite for international music among the US population, as well as behavior and perceptions, and asked consumers how they feel it will change their listening in the future.
Join us Thursday, December 13 from 2-3 pm ET for a deeper dive into the extensive research AudienceNet has already prepared on music consumption in the US.
Music Biz members can access the September AudienceNet report FOR FREE via the Recorded Webinars section of our website!