Scholarship Foundation Now Taking 2017 Applications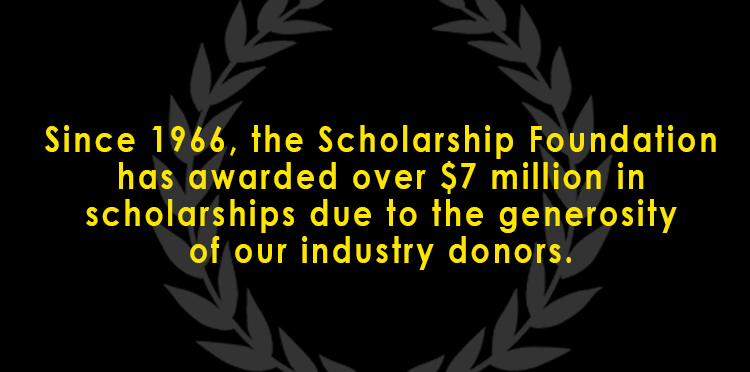 The Music Business Association is very pleased to continue to offer an important member benefit by announcing that 2017 applications are now available through its Scholarship Foundation
. 
To take advantage of this opportunity, the applicant or the applicant's parent or spouse must be employed by a member company. Students who are members of Music Biz through an Academic Partnership* are also eligible to apply. The competition is open to incoming college freshman as well as undergraduates who will attend college full-time for the 2017 – 2018 academic year. The student must show evidence of financial need, academic excellence and potential for success at the college level.
Click here for more information about the application process. The deadline for receiving completed applications is March 10, 2017.
Note: For those employees within a member company who wish to access the website for an application, but may not already be in the Music Biz database, please contact Evelyn Dichter for login information at evelyn.dichter@musicbiz.org. You may also use the 'Are You A Member' tool on musicbiz.org.