Qobuz Expands "Gimme Shelter" Artist Support Program to Include Streaming Revenues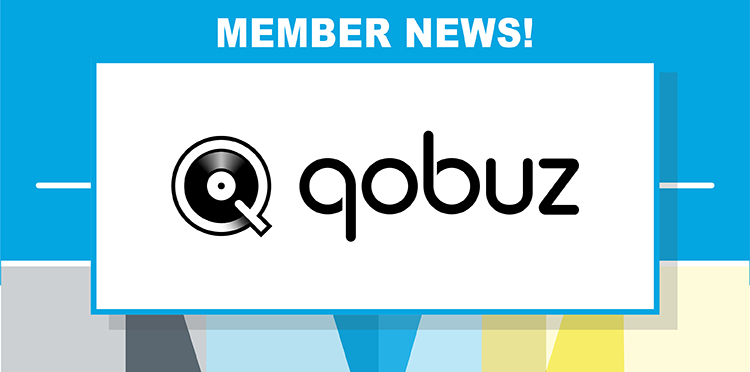 Music Biz Member Qobuz is engaging in phase two of their "Gimme Shelter" relief campaign, returning 100% of revenue made to rightsholders or the artists and writers. These funds will come from new subscribers who join from April 10th through May 15th.
Qobuz, the music service with the world's largest Hi-Res catalog, is also passing along 100% of its revenue share in its download sales to the artists and rights holders through April 26th. 
Visit Qobuz's storefront to learn more.