NEW MEMBER PROFILE: AGD Entertainment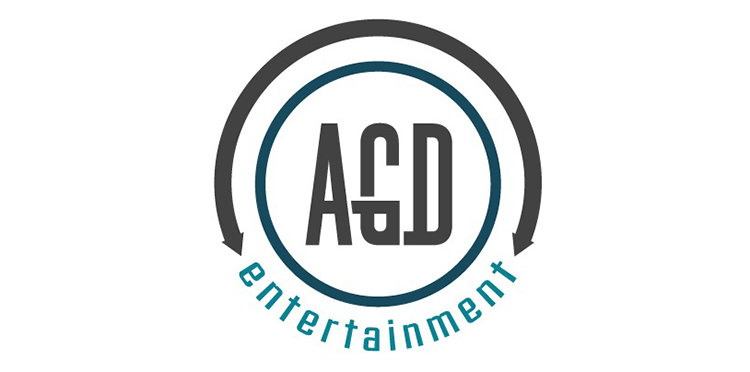 This week, we welcome AGD Entertainment to the Music Biz member community! Founded in 2014, AGD Entertainment aims to provide developing artists of any popularity or tenure the tools necessary to advance in their career. The company's primary service is the Zero To 60 program, which assists artists with the setup and rollout of a project such as an EP or LP release. In 2017, the company established Balancing Art & Industry, an industry commentary and content site that offers educational opportunities for artists to learn about the music industry. 
This year, AGD launched two new branches: Experience This!, which focuses on entertainment services for developing brands, venues and event companies; and Good Night Music, which provides publishing administration, licensing, label and management services to AGD's artist community.
After participating in our Music Biz Conference over the last few years, with the whole AGD team attending Music Biz 2019, the company chose to join Music Biz to get involved with our member community in a year-round capacity. They also look to share their expertise with fellow members via our Educational platforms — as members, AGD can participate in our Common Ground Webinar Series and our Keeping Tempo With Music Biz content series.
Location: Nashville, TN
Number of Years in Business: 5
Number of Employees: 8
Company Contact: Chelsea Cressman, Executive Director — ccressman@agdentertainment.com
Phone: (615) 651-1690
Website: https://agdentertainment.com