Music Industry Attorneys Call For Shift "From #MeToo to #WeTogether" in Guest Billboard Op-Ed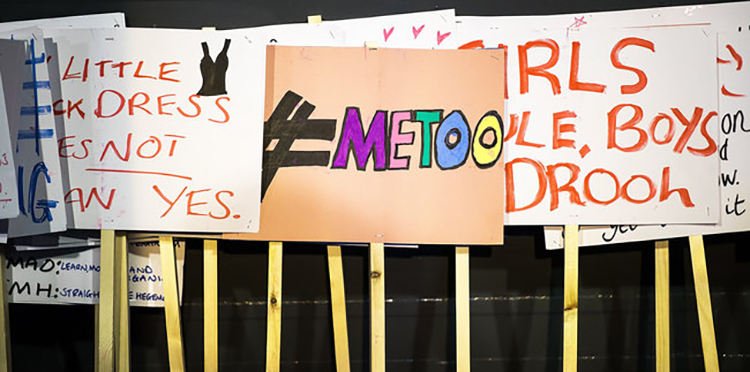 A new op-ed penned for Billboard by prominent music industry attorneys  — Monika Tashman, partner at Fox Rothschild LLP; Dina LaPolt, owner of LaPolt Law PC; Debbie White, deputy chair, music industry at Loeb & Loeb LLP; and Jessie Winkler, attorney at LaPolt Law PC — demands unified action to reinforce the foundation set in place by the #MeToo movement, ensuring that the culture of sexual harassment and gender bias in the music industry becomes a thing of the past. The article's authors call for the institution of impactful standards in all industry service agreements including: artist and employee agreements, management and agency agreements, production agreements, and employee manuals.
Click to read the article: "From #MeToo to #WeTogether: Music Industry Attorneys Call for Action."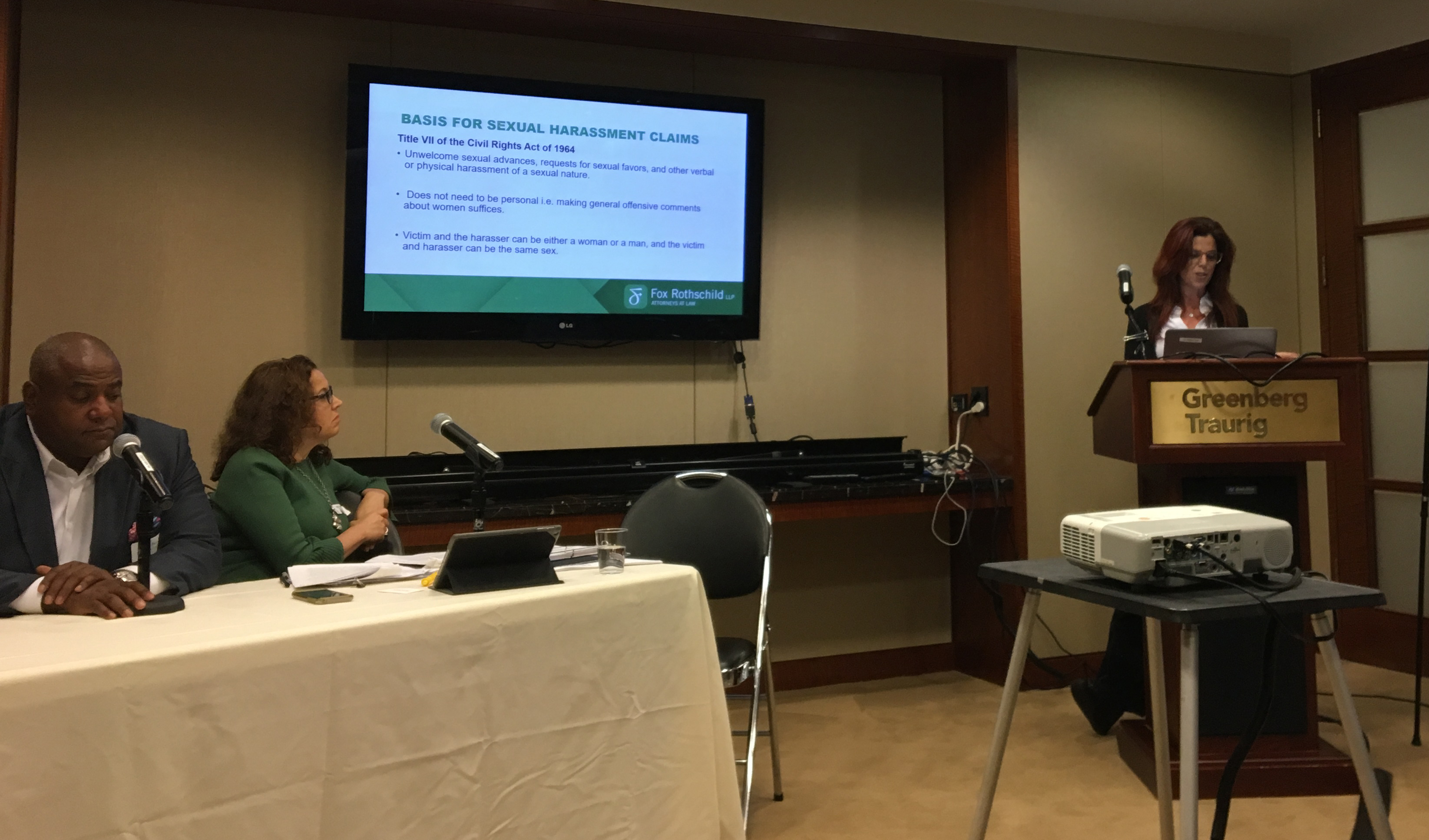 We first talked about #WeTogether during Music Biz's Entertainment and Technology Law Conference this past September. The panel, moderated by Monika Tashman discussed how New York State has set a precedent for supporting sexual assault victims with specific sweeping changes to employee training and liability of reporting, and how sexual harassment clauses are being added to new entertainment contracts at all professional levels in light of the #MeToo movement.
For a recap of the entire Law Conference including the #MeToo panel, visit our website.