Music Business Association Opens Webinar Recording Catalog to Non-Members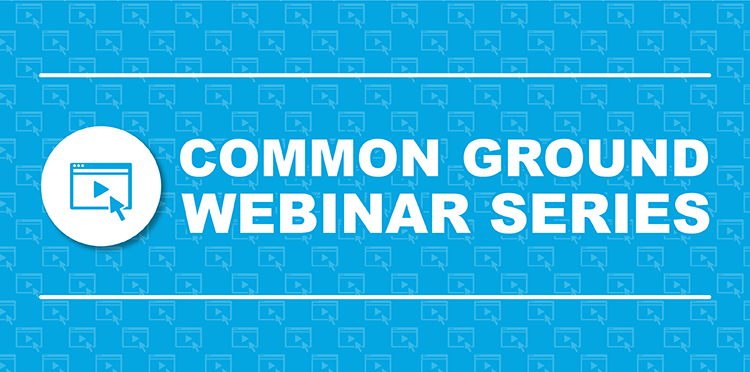 In the midst of the ongoing COVID-19 crisis, it is more vital than ever that we lend a helping hand to one another. As more and more folks are transitioning to remote work or are self-quarantining, the Music Business Association is opening up its back catalog of recorded webinars to both members and non-members. It's a small step to ensuring that the industry at large can stay informed while health and safety procedures are in place, and just one way we plan to help industry professionals in this trying time.
You can access Music Biz's back catalog of webinar recordings via the portal linked here.