Music Biz Partners with AudienceNet for In-Depth Industry Research, Infographics, and More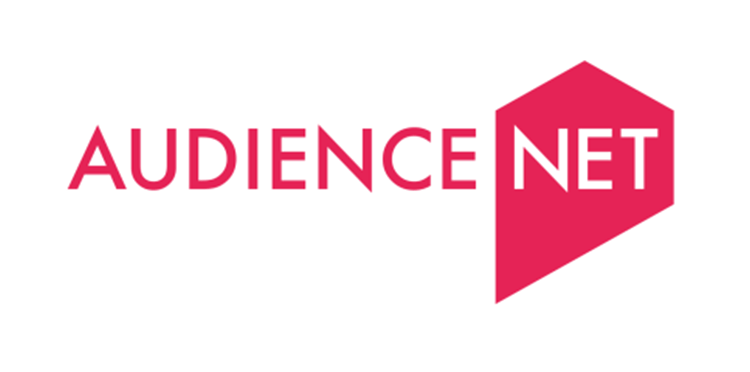 October 13, 2015 – The Music Business Association (Music Biz) has partnered with research and data-visualization company AudienceNet to provide Music Biz members with deep and easily understandable insight into the industry. As one of Music Biz's design and research partners, AudienceNet will survey the Music Biz membership and their own consumer communities about important issues facing the music industry and use the results to design whitepapers, one-sheets, infographics, and more that will be distributed by Music Biz. The first poll will be conducted in Q4 2015. 
"As the music business evolves, it is essential that we understand exactly how fans are responding to new initiatives so the industry can continue delivering the best music experiences possible," said James Donio, President of Music Biz. "Our partnership with AudienceNet will provide powerful, yet easy-to-understand, data about what is and isn't working, as well as expert guidance on industry standards, new technologies and more. Our goal is to help our members make the most informed decisions and adjust their strategies when needed to advance their businesses and bottom lines."
"We're thrilled to partner with Music Biz to deliver high-quality music data in a user-friendly, easily digestible format," said Robert Delmonte of AudienceNet. "We strive to give the industry the info it needs to make the best decisions possible, and with Music Biz by our side, we will be able to help more businesses than ever reach music fans in a way they want to be reached, ultimately leading to more revenue for everyone involved."
The collaboration has already led to the release of the third iteration of Music Biz's Music Metadata Style Guide, which was redesigned by AudienceNet for improved readability, and a variety of infographics posted on the Music Biz website covering issues ranging from internet radio listenership to sound quality and more. AudienceNet also participated in Music Biz's Common Ground webinar series, delivering the presentation "Consumer Audio Consumption: The King of the Music Service" during the October 1 event. They will also present during the annual Music Biz 2016 conference, which will be held in Nashville from May 16-18 at the Renaissance Nashville Hotel.