Music Biz Member Symphonic Distribution Announces Expansion into Brazil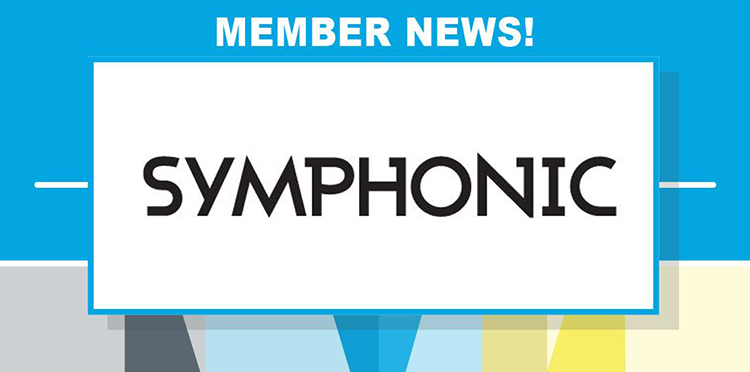 Music Biz member Symphonic Distribution started off 2021 by announcing the company's expansion into Brazil. This move will allow them to work in a more hands-on capacity with regional creators, including legendary Brazilian Rap artist Sabotage and the Trap Lab Records label, founded by world-famous soccer player Ronaldinho Gaúcho. The expansion builds on the news from late last month that the company is also expanding their Nashville team, as well as their office space in the Historic Orbison Building.
Symphonic has also announced the appointment of Ian Martini Bueno as its Head of Brazil Operations. Bueno is a local industry executive, drummer and entrepreneur with more than six years of experience in the Brazilian indie music market. "I'm very happy and honored to be part of this new step for Symphonic in Latin America," Bueno offered in a statement. "There's a lot to be done, and we're very focused on maintaining the company's boutique vision."
Click here to learn more from Symphonic's blog.