Music Biz Member Symphonic Distribution Expands Nashville Offices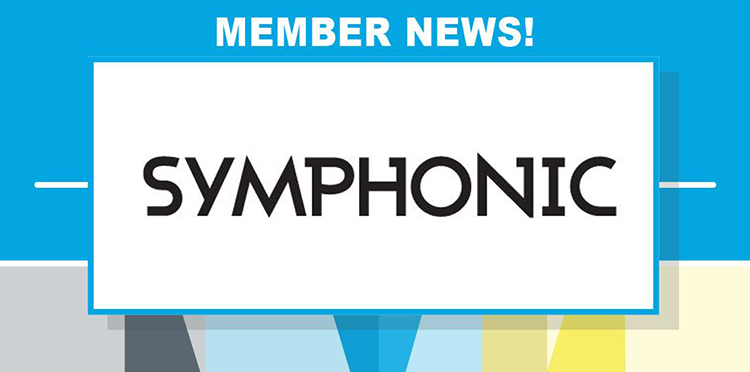 Music Biz member Symphonic Distribution has announced the expansion of its Nashville offices in the Historic Orbison Building, as well as the addition of key hires to expand the Nashville team. In this latest expansion, the company has onboarded Melissa Barber, hailing from ole/Anthem, to serve as Sr. Manager, Rights Administration & Business Affairs; and Wyatt Thomas, formerly of Sandbox Entertainment, Ground (ctrl) and Thinkswell, as Client Marketing and Streaming Promotions Manager.
"This move and these new hires represent our everlasting commitment to Nashville and our continued growth in the city since opening our doors," said the company in a statement. "We're ecstatic to be able to announce this new evolution and ready to get to work!"
Click here to learn more about the expansion.