Music Biz Member Single Music Launches New Marketing Tool BoostLinks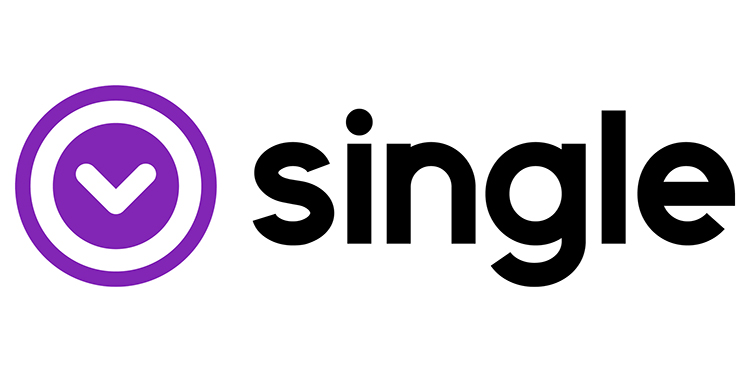 Music Biz member Single Music has announced the debut of their new marketing tool, BoostLinks, touting it as "Bundling For The Streaming Age." The tool allows artists to create a customizable landing page that combines their physical merch with pre-adds, saves and streaming links to increase fan engagement, follows and subscribes. With every purchase, the fan receives an email that further 'boosts' whichever various channels the artist choose to promote.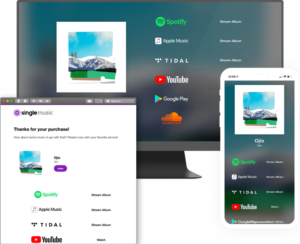 BoostLinks will help Single Music build upon its mission of empowering artists and labels to directly sell their merch and music with ease while making the most revenue. Click here to learn more about Single Music from our feature on the company from November. And to see BoostLinks in action via Single Music's sample campaign, visit singlemusic.com/boostlinks.