New App From Music Biz Member Single Music Offers Direct-To-Fan Shopping Experience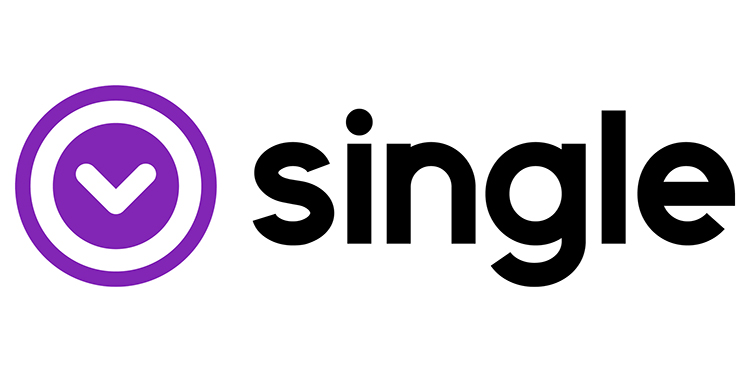 Single Music, a Music Biz member and sponsor of our 2019 Annual Convention, has launched its new app offering an exciting new direct-to-consumer sales initiative. The app, exclusively aligned with Shopify, enables artists and labels to directly sell music via their official websites with instant reporting to Nielsen for Soundscan chart status.

Each artist store can now offer a one-stop shop for both physical and digital music, streamlining the respective methods of sale under one roof. By selling direct to the consumer, artists and labels receive fan demographics for future marketing efforts and release news, and is Nielsen-compliant in regard to official rules for popular "bundled" package sales (i.e. physical product accompanied by a digital download).
Click here to read more about how the service integrates with social media networks.
For more on how Single Music works, watch the video demonstration below: