Music Biz Member Qobuz Featured In Forbes Interview, Set to Host Oct. 3 Webinar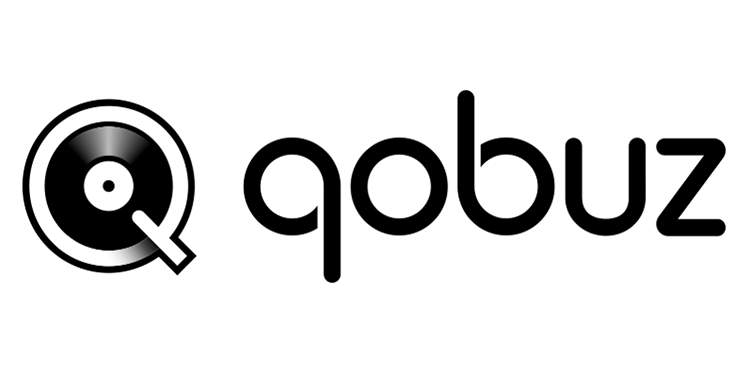 Forbes Magazine recently posted an interview with Qobuz USA Managing Director Dan Mackta, commemorating the high-res streaming service's stateside launch six months ago. The article covers what sets Qobuz apart from other streaming platforms, and how Mackta believes the hi-res music market will evolve in the near future. Click here to read the full Forbes interview.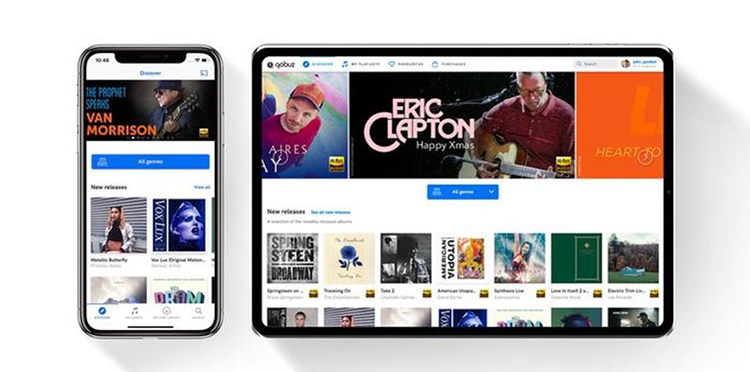 In other Qobuz-related news, Mackta will host a Music Biz Webinar entitled "What is Hi-Res Audio and Why Does It Matter in 2019?," set for Thursday, October 3 from 2-3 pm ET. In this session, he will discuss how Qobuz approaches hi-res audio streaming, why it still offers paid a la carte downloads, and how artists and labels get their music onto the platform.