Music Analytics Service BuzzAngle Music Launches Weekly Direct-To-Fan Charts At Music Biz 2015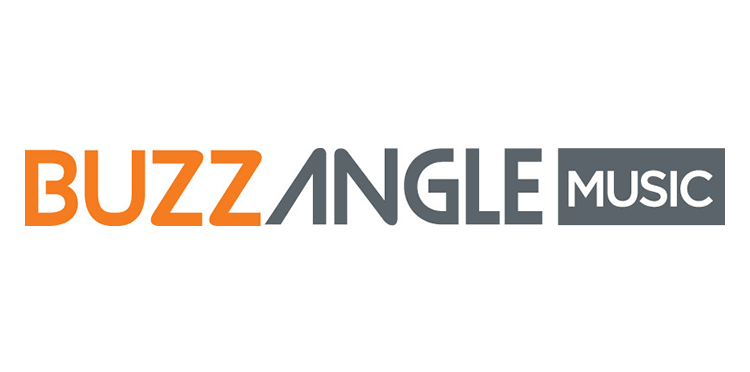 Charts on Music Business Association website will track weekly top D2F album sales along with monthly top D2F artists and D2F vinyl sales
NEW YORK, New York— May 13, 2015 — BuzzAngle Music, Border City Media's comprehensive service that provides deep analytics of music consumption as it relates to the music industry through web and mobile access, along with the Music Business Association (Music Biz) today launched the most comprehensive direct-to-fan (D2F) charts available, revealing sales data for a previously underreported sector of the music industry. The charts will track weekly top D2F albums and monthly top D2F artists and D2F vinyl sales, encapsulating sales for more than 1,500 artists' e-commerce stores, which are being fulfilled by Musictoday.com, rGenerator and WarnerD2C. BuzzAngle Music will be adding more than 3,000 artist ecommerce stores over the next 30-60 days that are being fulfilled by TopSpin/BandMerch, Neurotic Media, Gumroad and Pledge Music. The first set of weekly charts, topped by Josh Groban's Stages, Zac Brown Band's JEKYLL + HYDE, and Bette Midler's It's The Girls, can be found here.
BuzzAngle Music's charts are displayed and automatically updated weekly on the website for the Music Business Association, which this week is hosting Music Biz 2015, the music industry's premier event that gives the commerce and content sectors a place to meet with trading partners, network with new companies, and learn about new trends and products impacting the music business.
"With the Internet providing so many outlets for artists to take their work directly to their fans, we know that direct-to-fan sales are an increasingly large piece of the pie, and we're thrilled to work Music Business Association to get this important data out there on a weekly basis," said Jim Lidestri, Founder and CEO of Border City Media. "Just as BuzzAngle Music's data has provided the most consistently precise and accurate provider of data for Record Store Day numbers, post-Grammys sales bumps, and a variety of measurements, we're thrilled to begin providing the most comprehensive direct-to-fan sales analysis out there."
"BuzzAngle Music has already proven to be an extremely valuable source of data for music sales, and we couldn't be more excited to work with them on providing analysis of direct-to-fan sales," said Bill Wilson, Vice President of Digital Strategy and Business Development for the Music Business Association.
For the full list of D2F Top Albums as well as D2F Top Artists and D2F Top 25 Vinyl Albums, please visit https://musicbiz.org/charts/direct-to-fan.
With full support from the Music Business Association and the Independent Music Store Coalitions (CIMS, DRS, AIMS), BuzzAngle Music has previously released album and single data for Record Store Day (for which it is an official sponsor), providing greater visibility and advanced tools for physical and digital music retail analysis for independent record stores and their unique mix of inventory and sales, giving a voice to stores and data that have never been counted.
BuzzAngle Music provides a state-of-the-art music analytics service that will revolutionize the way businesses analyze music consumption and related trends. The system incorporates the daily sales, streaming and airplay activity of albums, songs and artists. BuzzAngle Music is currently in a limited beta test and has a planned public release in the summer of 2015.
For anyone interested in providing sales for the Direct to Fan (D2F) Charts, please visit http://www.buzzanglemusic.com/music-data-providers/.