Ken Burns' "Country Music" — Vince Gill, Willie Nelson & Merle Haggard, Patsy Cline Sales Soar After PBS Doc Airs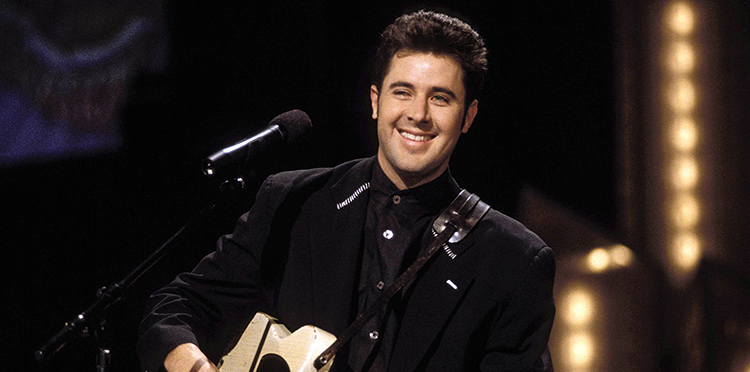 Ken Burns' latest documentary, this time covering country music, looks to be a hit for music sales, with various songs from the eight-part series' 100-plus-song soundtrack seeing notable gains in digital downloads. Since Country Music's September 15 premiere, songs from Johnny Cash, Nitty Gritty Dirt Band, Patsy Cline, Vince Gill and more have jumped in sales both in the week the series premiered and the current week, during which the show's final four episodes aired.
They're paced in overall volume by Willie Nelson and Merle Haggard's iconic team-up "Pancho and Lefty." Coming via the series' seventh episode, the song, itself a No. 1 single on Billboard's Hot Country Songs chart in July 1983, sold 2,000 downloads in the day of the premiere of the episode in which it was featured (episode seven) and the following day (Sept. 23-24) vs. the previous two days (Sept. 21-22), a 700% gain, according to initial sales reports to Nielsen Music.
Click here to read more.