AudienceNet Gives Music Biz Members Important Updates on the Modern Music Consumer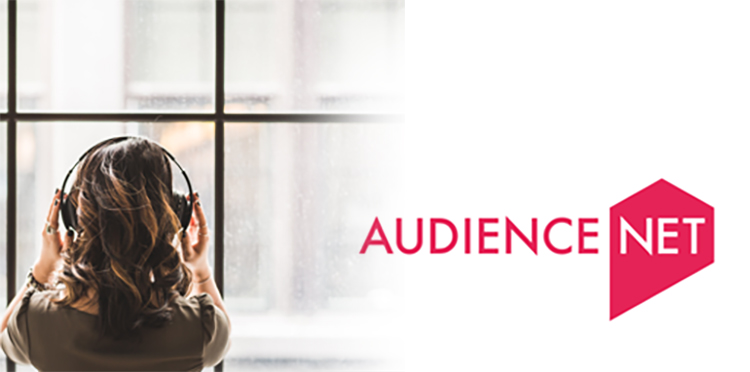 As part of our ongoing partnership with research firm AudienceNet, Music Biz is pleased to offer our members the deck and infographic used in the firm's latest webinar! Members can now download the following reports highlighting the trends driving today's music consumer.
Consumption By Genre: How Different Fans Consume Music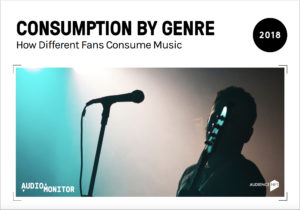 As tastes among music fans continue to diversify, how can marketers analyze audiences to best inform their marketing campaigns? In this report, AudienceNet identifies the listening and spending behaviors of different music fans to create a more detailed picture of how they consume their favorite music.
Music Has No Borders: The Growing Impact of International Music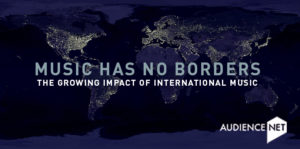 From the nearly 4x increase in Spanish-language entries in the Billboard Hot 100 to the boom of chart-topping K-Pop tracks, international music is leaving a lasting impression in the US. This infographic outlines the growing appetite for international music among the US population and the effects it has on fans' listening behaviors.
The Information was featured during our December 13 webinar presented by AudienceNet. Music Biz members can access a recording of this webinar FOR FREE by logging into the Recorded Webinars section of our website!