YouTube's Fred Beteille Joins Music Biz Board of Directors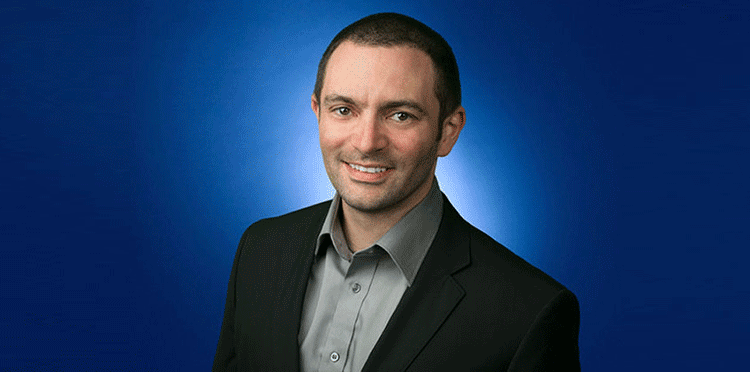 February 5, 2014 – The Music Business Association (Music Biz), formerly NARM and digitalmusic.org, has added Fred Beteille, Product Manager at YouTube, to its Board of Directors. This addition expands the Music Biz Board to 19 members representing different parts of the spectrum of music commerce, including physical and digital as well as content companies.
"In his role at YouTube, Fred is at the forefront of digital music and the increasingly complex business models that are continuing to shape it," said James Donio, President of Music Biz. "His expertise in royalties, rights management, technology, business development, and more will make him a valuable member not only of our board but also of the larger conversation about making the future of our industry as beneficial as possible to all parties."
"YouTube and Music Biz share many common interests, including making sure that artists, labels, and distributors are all on the same page with the latest advances in technology, rights management, and new business models," said Beteille. "I'm looking forward to continuing my work on these issues with Music Biz and digging into them with the other board members."
As a Product Manager at YouTube, Beteille helps spearhead music and rights management products and initiatives. Prior to joining YouTube, he was Senior Vice-President of Operations and Technology at the Google-acquired RightsFlow, overseeing the company's licensing and royalty administration functions and technologies. Earlier in his career, he held the positions of Senior Director, Strategic Technology and Director of Business Affairs at The Harry Fox Agency (HFA), where he helped lead business development efforts and architect rights administration platforms. During his tenure, HFA developed and refined its technological trajectory, resulting in HFA being recognized as one of Information Week's Top 500 Relentless Innovators for 2009 and 2010. Beteille is also an accomplished musician and songwriter and holds a degree in Music Business Management from New York University.