YouTube's Fred Beteille Elected Chairman Of Music Biz Board of Directors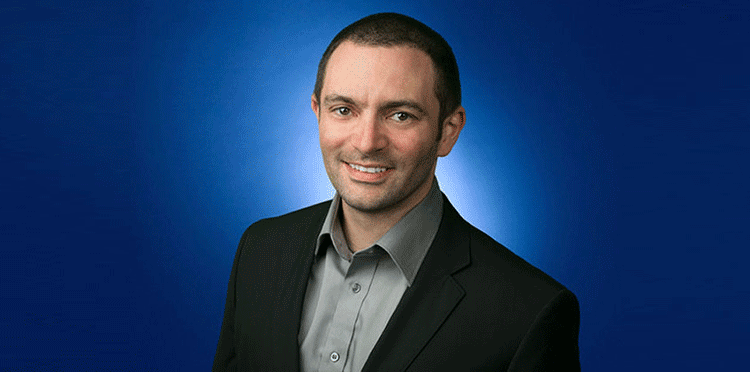 Fred Beteille, Product Manager at YouTube, has been elected Chairman of the Music Biz Board of Directors. He replaces outgoing Chairman Rachelle Friedman of J&R Music & Computer World, who retired from the Board during the Music Biz 2014 conference after serving an unprecedented seven terms.
"Fred has been a tremendous asset to the Music Biz Board, and we're thrilled to have him as our Chairman," said James Donio, President of Music Biz. "Fred is a key player in the digital music marketplace with a keen understanding of the technological, legal and business issues currently facing the industry. We look forward to working with him to move the entire music business forward."
"Over the course of my career at The Harry Fox Agency (HFA), RightsFlow, and now YouTube, I've become fully immersed in the music business and well-versed in the challenges it faces," said Beteille. "As Music Biz Chairman, I look forward to applying my knowledge to the industry as a whole, ensuring that all of our members and all kinds of music artists are able to take advantage of the latest opportunities around advanced technology, rights management, new business models, and more. Following in the footsteps of a leader as admired and respected as Rachelle is quite the challenge, but I'm ready for it."
As a Product Manager at YouTube, Beteille helps spearhead music and rights management products and initiatives. Prior to joining the company, he was Senior Vice President of Operations and Technology at the Google-acquired RightsFlow, overseeing the company's licensing and royalty administration functions and technologies. Earlier in his career, he held the positions of Senior Director of Strategic Technology and Director of Business Affairs at HFA, where he helped lead business development efforts and architect rights administration platforms. During his tenure, HFA developed and refined its technological trajectory, resulting in the company being recognized as one of Information Week's Top 500 Relentless Innovators for 2009 and 2010. Beteille is also an accomplished musician and songwriter and holds a degree in Music Business Management from New York University.
For the complete Music Biz's Board of Directors click here.