YouTube & Google Play's Gwen Shen Joins Music Biz Board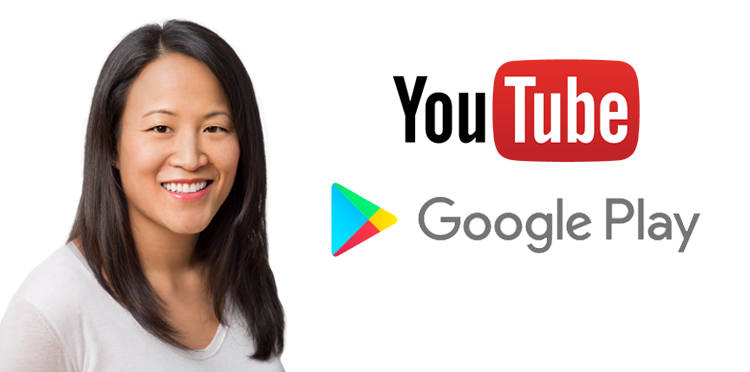 Music Biz is pleased to welcome YouTube and Google Play's Head of Music Label Partnerships (Americas), Gwen Shen, to the Board of Directors. Shen was elected to fill a seat previously held by YouTube's Fred Beteille, who has recently joined Facebook. It was announced earlier this month that Beteille will remain as Board Chairman following his move.
"I have no doubt that Gwen will be as much of an asset to the Music Biz Board as she is to the team at YouTube and Google Play," said Music Biz President James Donio. "Her knowledge of both the content and commerce sides of the business make her an ideal candidate to help Music Biz lead the charge on many pressing issues facing the business today."
Shen joined Google in 2011 as the first Music partner manager for Google Play, and now leads label partnerships for YouTube and Google Play in the Americas. Prior to Google, she spent nine years at Universal Music Group, where she worked with accounts ranging from urban independent stores to digital streaming services across marketing, sales and business development. A classically trained pianist with perfect pitch, Shen graduated magna cum laude from Harvard.
For the full Board of Directors, click here.