Wireless Headphone Market Surges 53% Year-Over-Year With Sales of 96.7 Million Units in Q3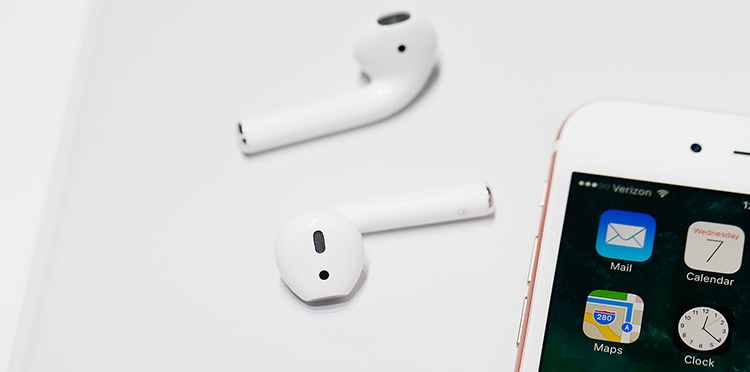 The global wireless earbud, earphone and headphone market enjoyed brisk growth in Q3 2019 with a 53% uptick in sales year-over-year, according to new data from research firm Canalys. That represents sales of 96.7 million units worldwide for all wireless headphones, earphones (a.k.a. tethered wireless earbuds) and "true wireless stereo" units (a.k.a. fully wireless earbuds, a designation that includes Airpods) during the quarter.
Not surprisingly, Canalys predicts 2019 will be the biggest year ever for the smart personal audio device market (a category that includes all three above-mentioned segments), with quarterly sales expected to top 100 million in Q4 and potentially 350 million for the year overall.
Click here to read more from Billboard.