Will Video Shopping Be the Next Big Thing? All Signs Point to Yes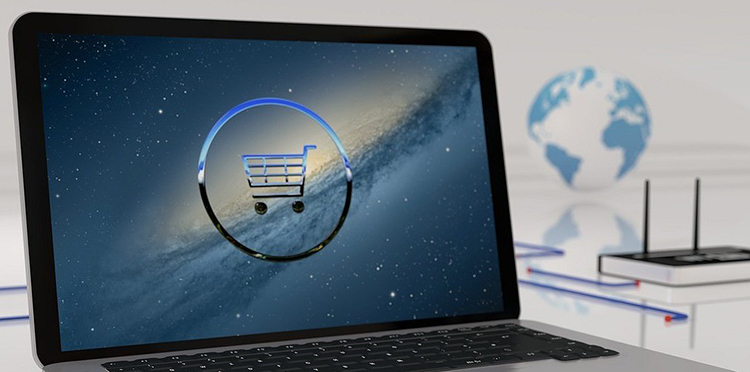 There's a lot of chatter around voice — digital personal assistants like Alexa and Siri — and for good reason. Voice's potential is huge and already impacting how consumers interact with, if not buy from brands. But perhaps one of the more immediate trends in commerce recently got a boost when Google introduced two new image-focused ad formats earlier this fall. One is a new video version of the Showcase Shopping ads that began testing with 500 advertisers in September. It's an extension of the Showcase Shopping ads introduced in October 2017 and integrates YouTube videos into paid search ads. The second is called Shoppable Images, and lets advertisers attach shoppable ads to select published content. It's all about tapping into the growing power of images to connect with and convert shoppers into buyers.
Click here to read more.