Why the Surprise Album Drop is Falling in Popularity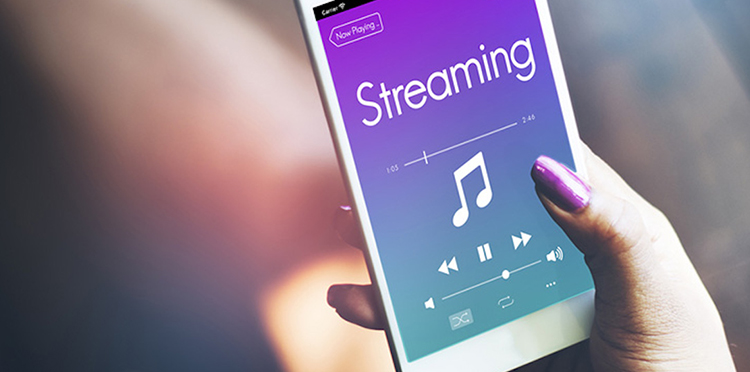 It's been close to six years since Beyoncé changed the world with that digital drop by releasing her fifth album Beyoncé out of nowhere. For the next few years, you'd enter every week with the possibility that your favorite could drop an album at any time. Bey's husband JAY-Z followed suit with his 2013 record Holy Grail Magna Carta, dropping it for free for Samsung users.
Artists were traversing a world whereby the notion of access to music had been thrown open by streaming. The industry was attempting to figure out how to monetize digital music by signing deals with tech companies and streaming platforms alike.
Click here to read more.