Why the Future of Livestreaming Isn't About Size or Popularity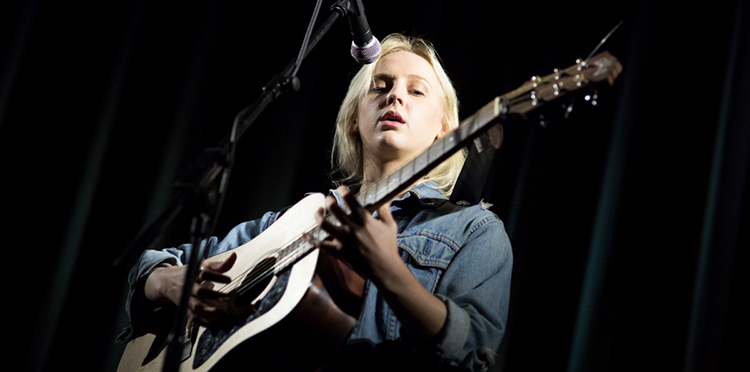 According to the scarcity principle, the harder something is to obtain, the more people will be willing to pay for it. The modern record industry doesn't seem too keen on this thinking — having roundly dismissed the idea of limiting major new releases to paid-only platforms. But things are already looking a little different in the burgeoning world of livestreaming.
The pandemic-inspired popularity of the Instagram Verzuz series is the music-biz story of the moment, with as many as 710,000 people concurrently "tuning in" to watch live battles between the likes of Jill Scott and Erykah Badu; problem is, none of those people are actually paying anything. As summed up by Sara Quin of Tegan and Sara to The Guardian: "My hesitation is that [livestreaming] is a form of labor we do for free that is generating money for Instagram and Facebook and Twitch. I know it's not cool to be a sell-out and to say you need money, and you want your fans to pay for things, but I feel, as artists, we need to be comfortable being transparent about that."
Click here to read more from Rolling Stone.