Why Streaming Is Reviving the Music Industry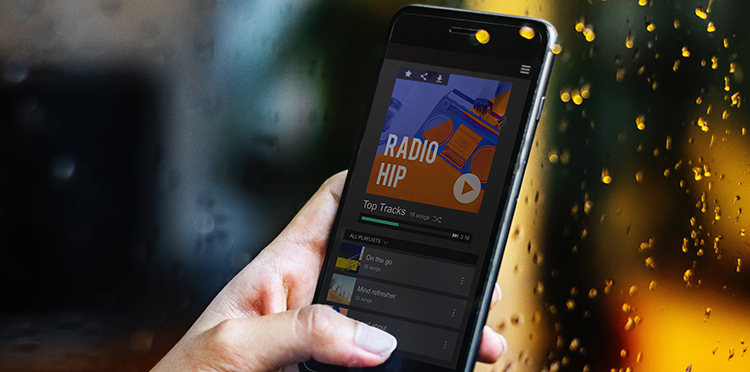 After nearly two decades of disruption, the music industry is undergoing a massive revival. Artists, labels and publishers are cashing in on the growing popularity of streaming platforms like Spotify and Apple Music — and consumers are signing up for subscriptions like never before. 
Vulture forecasts music revenue to more than double to about $131 billion by 2030. Millennials and Generation Z are spending more of their annual budgets on music than other age groups. The proportion of people who stream music on their smartphones is growing in both developed and emerging markets.
Click here to read more.