Why Big Data Has Been (Mostly) Good for Music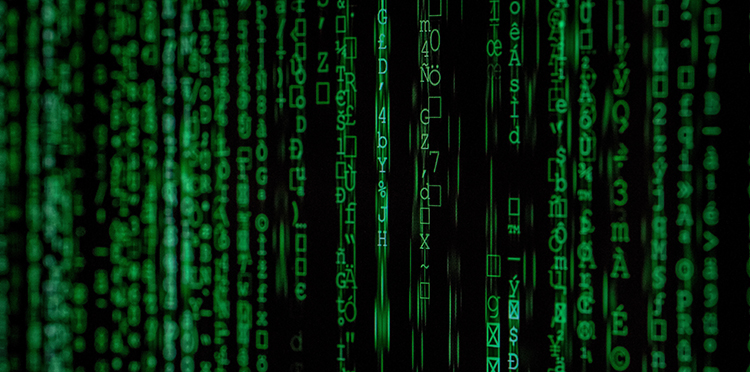 Analysts claim it's not only possible to see who's blowing up now, but more importantly, who's going to be blowing up next. Chartmetric says it can shortlist which of the 1.7 million artists it tracks will have a big career break within the next week. Pandora-owned Next Big Sound reports its patented algorithm can predict which of the nearly 1 million artists it tracks are most likely to hit the Billboard 200 chart for the first time within the next year.
For the time being, much of this data is freely available, empowering artists to strategically build their listenership. When Brooklyn's Cigarettes After Sex discovered via Spotify's data that its music was being heavily streamed in faraway places like Seoul, South Korea, the band toured in those territories with promotion tailored to individual markets. This approach helped them to build a global fanbase of more than 4 million monthly Spotify listeners.
Click here to read more from Wired.