Whitepaper Gives Music Startups Info Needed to Negotiate Licensing Deals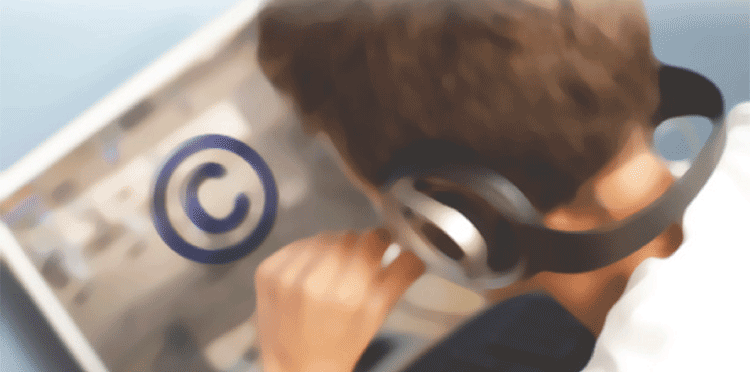 This press release was issued by NARM and digitalmusic.org before the two entities became collectively known as the Music Business Association on October 7, 2013.
September 25, 2012 – Music business association NARM and digitalmusic.org, the virtual home of NARM's digital initiatives, are helping music startups and entrepreneurs get on the same page with the licensors whose content they need with a new white paper titled "The Innovation Paradox: How Licensing and Copyright Affect Digital Music Startups." Written by David Touve, an Assistant Professor of Business at Washington and Lee University, the paper helps those with innovative ideas for the music industry get inside the heads of rights holders so they can work together to negotiate mutually acceptable agreements that allow their products to succeed. 
The paper walks the reader through the complications in the copyright landscape over the last decade and explains how those complications have affected the way that record labels, PROs, and other rights holders go about negotiating licensing deals with music startups. The paper concludes that both sides of the table must work together in a process called "negotiated innovation," where each side is aware of the other's motivations and willing to work toward creating a new product that can thrive in the marketplace.
"Any of the sides in these deals can misunderstand where the other is coming from, leading to very real challenges along the way; challenges that affect everyone involved," said Bill Wilson, Vice President of Strategy and Business Development at NARM and digitalmusic.org. "This white paper helps entrepreneurs understand the issues facing rights holders when they negotiate a licensing deal, allowing them to work hand in hand to create an agreement that enables their startups to prosper."
"At the end of the day, music fans just want to hit 'play' and hear great music," said Touve. "I was looking for a deeper understanding, without jumping to conclusions or wagging fingers, of both the process as well as the factors that influence the process of music licensing—so that play button can exist. Whatever lessons there are from the past need to be learned so that the market for both music and innovation can function fairly and powerfully."