What's Next For Podcasting?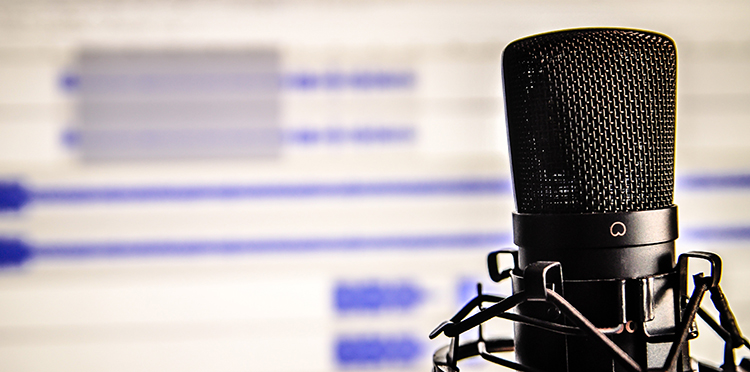 The podcast market will discover the answer to a foundational question about its future in the next few years. Will it continue along the path of music streaming, where all podcasts are available everywhere on free, ad-supported tiers? Or, will it follow the path of streaming TV into paid subscription services with exclusive content? Today, effectively all of the industry's revenue is from advertising — at least in the United States. However, we're seeing the first steps being taken toward paid subscriptions and exclusive content.
Click here to read more.