What the CARES Act Stimulus Package Means for Music: A Guide for Workers & Businesses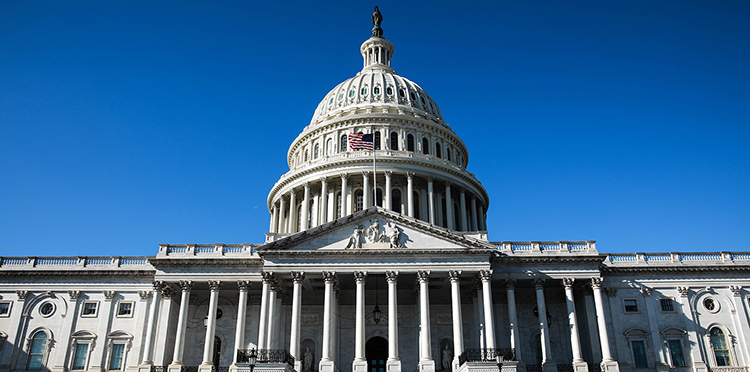 The CARES Act, a $2 trillion coronavirus economic stimulus package signed into law March 27, includes some of the most far-reaching benefits for gig economy workers and small businesses in U.S. history.
That's good news for the music industry. But as banks and state unemployment offices rush to update their websites and meet demand for web and phone applications, the process of requesting aid — let alone understanding it — hasn't been smooth for everyone.
Click here to read more from Billboard.