What Place Will Virtual Tipping Have in the Post-Pandemic Music Industry?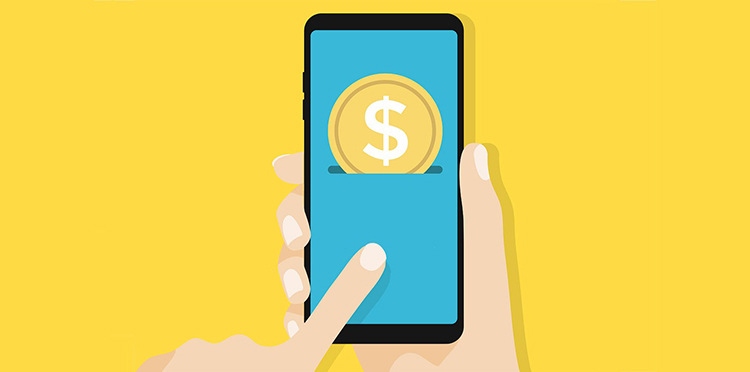 Andy Bothwell, a Brooklyn-based artist who performs under the moniker Astronautalis, has an online hub that lists links to his music, social media accounts and merch site. But after the coronavirus pandemic cut off the touring income he relies on to pay his bills, he added two new links to the top of the list: His Cash App and Venmo accounts, allowing fans to send him money directly. "I'm curious to see if I keep it there," he says.
His decision is more than a curiosity. As the pandemic has shut down economies across the globe, many artists are asking fans directly for cash — and music companies like SoundCloud and Spotify have added features to help them do so. While the "virtual tipping" common in China has long provided a way for users to support their favorite creators on music streaming platforms and social-networking apps like WeChat, those methods have yet to take off in Western markets. But the coronavirus crisis could help forge a path that would make virtual tipping — and other methods of virtual monetization — normalized in the U.S.
Click here to learn more from Billboard.