What Could Have Been: Thrash Metal Band Slayer As Primary NASCAR Team Sponsor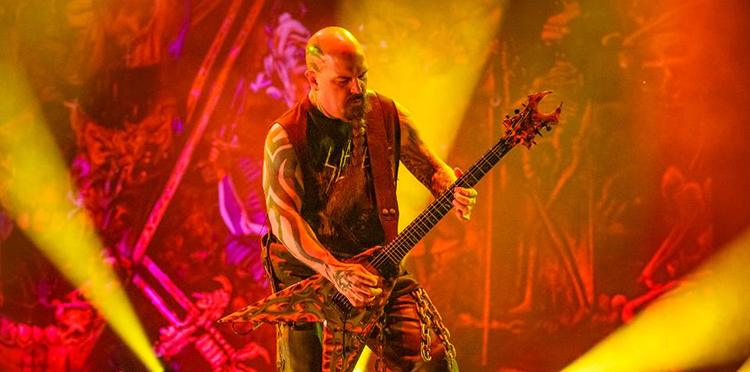 On the entertainment tie-in side of things, when you think of NASCAR you think Country music or some crossover derivative. NASCAR and Kid Rock? Check. NASCAR and thrash metal band Slayer? Wait. What? If the idea of having one of the heaviest of heavy metal bands of all-time associated with NASCAR sounds like something more akin to the movie Talladega Nights, think again.
Click here to read more.