[WEEKLY SALES] The Weeknd's 'Starboy' Spends Third Week at #1; The xx Debut High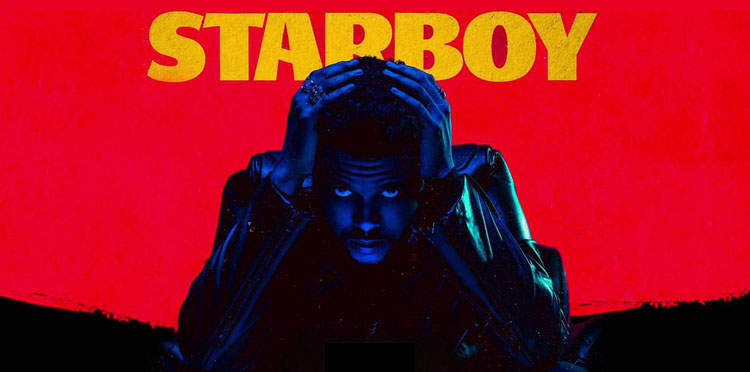 James Donio, President of the Music Business Association (Music Biz), commented on this week's sales numbers issued by Nielsen (published in Billboard) and BuzzAngle Music (published in HITS Daily Double).
The Weeknd spent his third straight week at #1 on the Nielsen and BuzzAngle Music charts with Starboy, blocking debuting indie rockers The xx from taking the top spot with I See You. Following in the footsteps of fellow Toronto native Drake, The Weeknd has now held the summit in the face of major challenges from three ascending or debuting albums that each reached #2 over the past three weeks: the Moana and La La Land soundtracks as well as The xx's I See You. However, even though the album did not take the top prize, I See You still marks The xx's highest charting album yet. The young band is clearly on the rise, and we look forward to seeing how this album performs in the weeks and months ahead, and how The xx continues to grow and evolve as their career unfolds. Next week, we'll be watching to see whether excitement around the upcoming GRAMMY Awards on February 12 will push the 2017 GRAMMY Nominees compilation toward the top of the charts.