[WEEKLY SALES] A Tribe Called Quest Tops Album Charts After 18-Year Break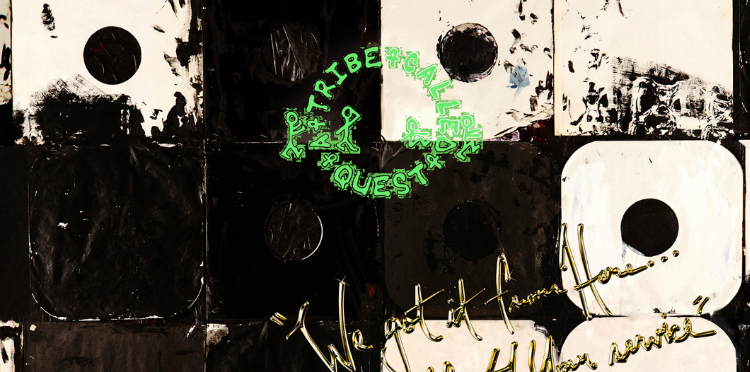 James Donio, President of the Music Business Association (Music Biz), commented on this week's sales numbers issued by Nielsen (published in Billboard) and Border City Media (published in HITS Daily Double).
"Hip-hop trailblazers A Tribe Called Quest returned to the Nielsen and BuzzAngle Music charts this week after 18 years with their new album, We Got It from Here, Thank You 4 Your Service…, claiming the #1 spot following a surprise album announcement, highly-praised Saturday Night Live performance and glowing reviews. The album, the group's first since the death of founding member Phife Dawg and the first to arrive at #1 since 1996's Beats, Rhymes and Life, sold approximately 135,000 equivalent album units.
Garth Brooks also made a big debut with his 10-disc, Target exclusive The Ultimate Collection, which entered the charts at #2, while his joint holiday album with Trisha Yearwood, Christmas Together, debuted just outside the Top 10. The country icon will also release a new album of original material, Gunslinger, next week, which should land high on next week's charts along with The Weeknd's Starboy.  Another notable new release was Sting's 57th and 9th, the singer's 12th solo studio album, which also entered the top ten. "