[WEEKLY SALES] 'Suicide Squad' Shifts 182,000 Units To Debut at #1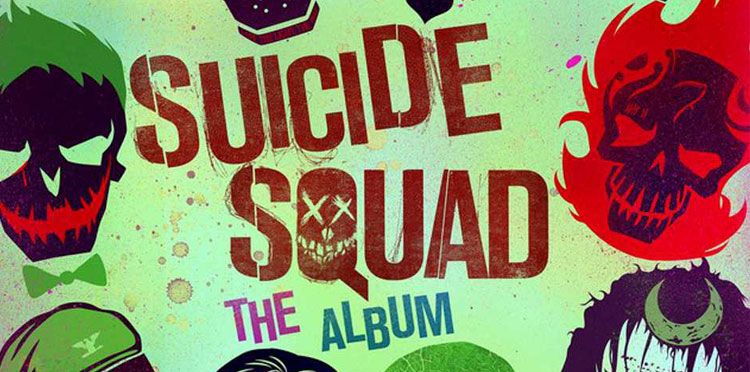 Music Biz President James Donio commented on the recent sales figures released by Nielsen (published in Billboard) and BuzzAngle Music:
The Suicide Squad soundtrack capitalized on its film's box office success to debut at #1 on the Nielsen and BuzzAngle Music charts, moving 182,000 equivalent album units (including 128,000 in traditional sales). It's the biggest opening sales week for a soundtrack since Fifty Shades of Grey 18 months ago, and with 22,000 streaming equivalent album units, Suicide Squad notches the best streaming week ever for a soundtrack. The Top 10 also saw several other new releases make a mark, including Rock band Skillet's Unleashed, the Now 59 compilation, and EDM artist DJ Snake's debut album Encore. Next week, we'll be closely watching new albums from PartyNextDoor, Justin Moore, Young the Giant, Rae Sremmurd, and The Amity Affliction, as well as the perennially high-charting Views from Drake, to see who will end up at the top.