[WEEKLY SALES] Kings of Leon's 'Walls' Is The Band's First #1 Album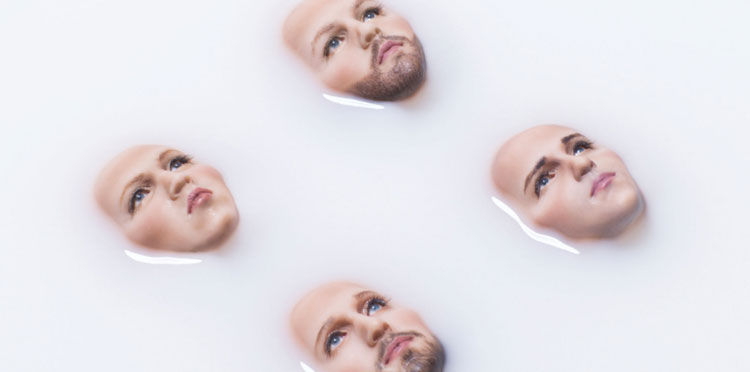 Music Biz President James Donio commented on the recent sales figures released by Nielsen (published in Billboard) and BuzzAngle Music:
After hitting the Top 10 with their three previous records, Rock stalwarts Kings of Leon have finally reached the summit with their latest album, Walls, which moved 77,000 equivalent album units (including 68,000 in traditional sales) to debut at #1 on the Nielsen and BuzzAngle Music charts. It was also a big week for Pop star JoJo, who returned to the Top 10 for the first time in 10 years with Mad Love, and Rapper The Game, who scored his ninth Top 10 effort with 1992. Religious act Hillsong Worship also reached the Top 10 on the BuzzAngle Music chart, landing at #10 with Let There Be Light. Next week's charts look to be stacked with new releases, highlighted by debuting albums from Lady Gaga and Michael Bublé.