[WEEKLY SALES] Green Day's 'Revolution Radio' Debuts at #1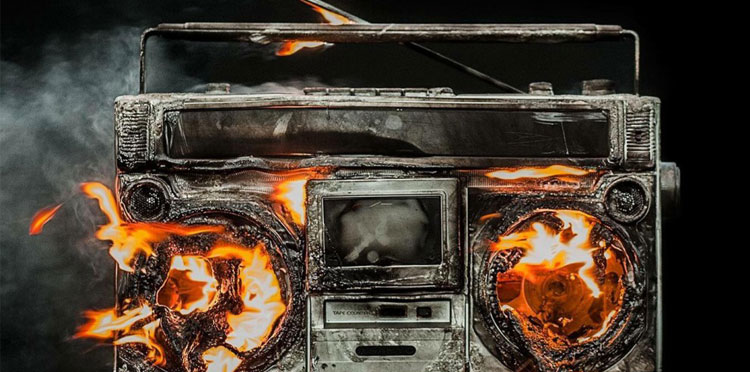 Music Biz President James Donio commented on the recent sales figures released by Nielsen (published in Billboard) and BuzzAngle Music:
After teaming up in 2013 for the Everly Brothers covers album Foreverly, Billie Joe Armstrong and Norah Jones have now gone back-to-back on the Billboard 200 chart, snagging the Top 2 spots with their latest records. Armstrong's band, Green Day, took #1 with Revolution Radio, moving 95,000 equivalent album units (including 90,000 in traditional sales). It's their first chart-topper since 2009 and 10th overall Top 10 effort. Meanwhile, Jones took #2 on the Billboard 200 and #3 on the BuzzAngle Music charts with Day Breaks, her sixth Top 10 album. Rounding out the Top 3 was OneRepublic, who notched their highest debut on the Billboard 200 at #3 with Oh My My, which also managed to climb to #2 on the BuzzAngle Music chart. Other notable debuts included Alter Bridge at #8 on both charts with The Last Hero and Phantogram at #9 on the Billboard 200 with Three. Next week, we'll be keeping a close eye on Kings of Leon's new record, WALLS.