[WEBINAR] – Why Mobile is the Key to Organizing Creativity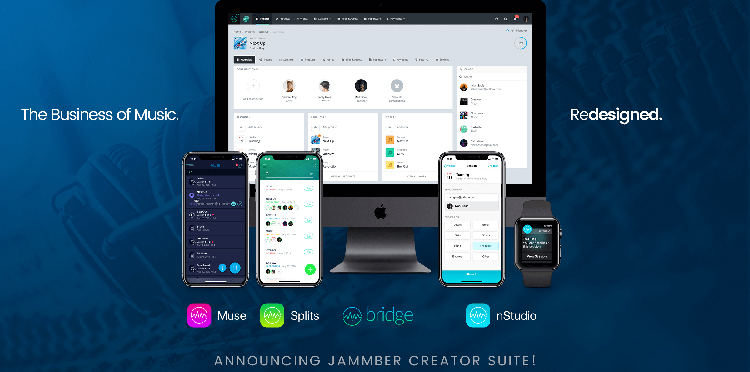 Because it's often very difficult to be organized while creating music, over 40% of the money that creators are owed is tied up by bad or wrong data. Jammber Creator Suite is the first mobile and collaborative suite of tools that solves these problems and allows creatives to #MakeWayForMusic. Jammber's apps can manage everything from songwriting credits and rights management to ticketing and touring, all from a mobile phone.
In this webinar, Jammber CEO Marcus Cobb shares how mobile technology can bring attribution and monetization closer to creators in the music industry. Sign up to get a sneak peek of the apps and to claim your priority access for the beta.
Click here to register!