[WEBINAR] – What's the State of the Hot 100 Top 10?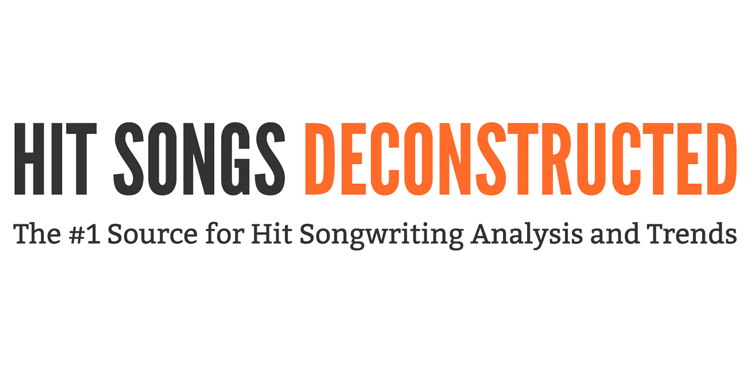 Compositional analytics can be a powerful tool when it comes to making songwriting and business decisions. It can help you spot evolving and waning trends, select a single, determine the best time to release a song, and so much more.
So, what compositional characteristics are trending in the Hot 100 Top 10?
Join us Thursday, February 7 from 2-3 PM ET for this webinar where Hit Songs Deconstructed co-founders Yael and David Penn take you on a deep dive into the compositional trends driving the Billboard Hot 100 Top 10.  During this presentation they will highlight trends that have been on the rise and in decline and spotlight trends for the hip hop and non-hip hop genres individually.