[WEBINAR] Streamline Your Catalog Management & Creative Workflows in Songspace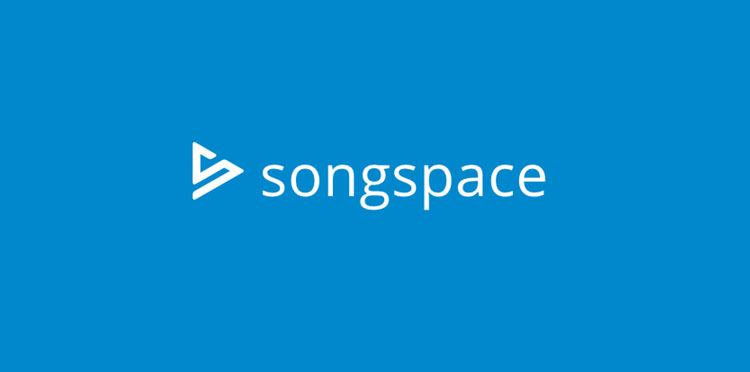 Join us for a special webinar presentation from Music Biz member, Songspace, on Tuesday, November 1 from 2 – 3 PM EST. 
Songspace business clients include some of the biggest music companies in the world, such as Downtown Music Publishing, Big Deal, Round Hill Music, Notting Hill, Words & Music, Razor & Tie, Sony Records, Big Yellow Dog, Red Bull, Sub Pop, Dualtone Records, Secret Road and many more. Songspace is a reliable, collaborative way to manage music catalogs, publishing and master data, pitch tracking and projects as a team by combining the tools of Box, iTunes, SoundCloud, GoogleDrive, Excel into one product. In this session, presenters Robert Clement and Challey Legg, will walk you through how publishers, labels, managers, lawyers and admins are using Songspace's innovative platform to manage music catalogs. A Q&A will follow the demonstration. Check out how Songspace can help streamline your music company today!
Click here to register for the FREE webinar.