[WEBINAR] The Evolution of the Music Industry: Pulling Back the Veil to Reveal Transparency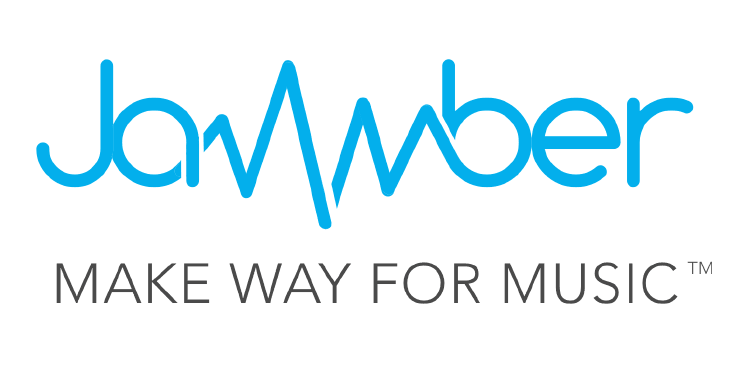 Jammber enriches the lives of all types of people in the entertainment industry by giving them amazing tools that empower and enhance the creative process. With Jammber, you can easily manage your creative projects, keep track of everybody's credits, and effectively organize every detail you need for your projects, all in record time. Jammber's online management tool and mobile app simplifies the paperwork and processes by removing pen and paper; streamlines team communication; and automates financial transactions.
Jammber Founder and CEO, Marcus Cobb, will discuss the evolution of the music industry and educate how technology pulls back the veil to reveal transparency. Viewers will learn how payments flow within a complex industry and how outdated inefficiencies hinder creative processes, decrease music discovery and lose musicians time and money.
Join us Thursday, January 19 from 2 – 3PM EST for this webinar. Click here to register.