[WEBINAR] — Music Metadata Matters: Strategize Your Approach to Effective Keywording for Your Music Library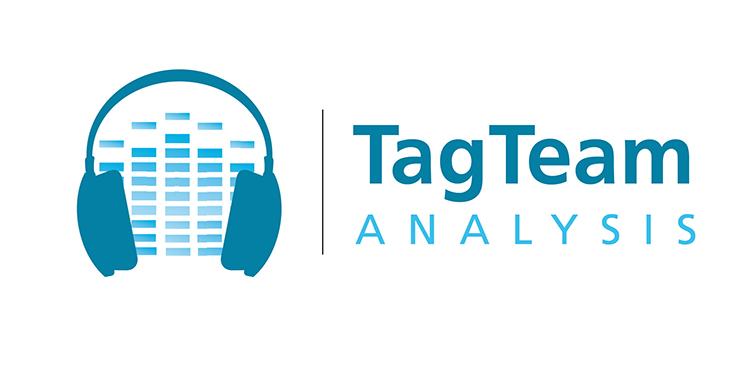 Join us Thursday, September 12 at 2pm ET as we kick off the Fall 2019 Common Ground Webinar Series with a session led by Marina Garza, founder of TagTeam Analysis and creator of the TuneTagger music tagging platform.
This webinar will explore techniques, methods and solutions when creating descriptive keyword systems and categorizations for your music from a granular approach. TuneTagger is a partially automated, web-based tagging platform that offers consistent and accurate descriptive keywords including genre, sub-genre, moods, style, Instrumentation, sound alike references and track descriptions. If you represent albums and libraries of music, or if you are a composer or indie artist, this presentation will offer an approach to tagging your music.