[WEBINAR] Music Consumption: The Overall Landscape 2018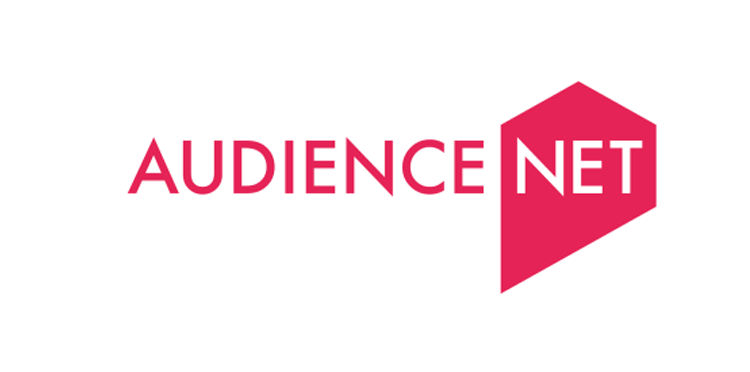 Now in its third year, "Music Consumption: The Overall Landscape" provides a democratic measure of all audio consumption in the United States in a report prepared by Music Biz research partner AudienceNet. The report investigates audiences and tracks their behaviors across a range of topics, including music discovery and spending, paid uptake, usage and perceptions of music streaming services and the role of playlisting in music discovery. It is, therefore, an invaluable tool for any company or person operating within music, and the creative industries at large. This year's report also features a brand-new investigation of smart speakers, measuring their adoption rates, use and overall impact on music consumption.
Join us Thursday, September 13 from 2-3 PM ET for a deep analysis of the overall music consumption landscape, how it has changed, and the potential impacts the music industry's macro-environment. All Music Biz members will receive the report after the event concludes, and can suggest topics for further exploration in a November follow-up webinar. Click here to register!