[WEBINAR] – How to Control Your Online Identity & Collect Your Live Performance Royalties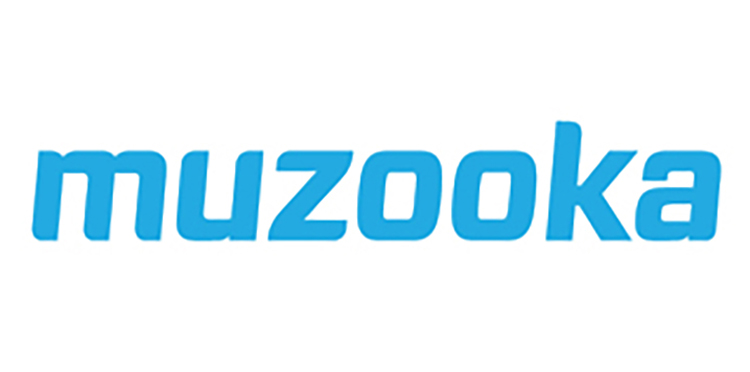 Have you ever spent hours trying to update media assets like an artist photo across individual ticketing, festival, or radio platforms, only to discover that some can't even be directly managed? Do you know that you should be collecting royalties every time your songs are performed live?

These are two common issues that independent artists face all the time, resulting in wasted time and lost revenue.

Muzooka solves these problems.

Our technology allows artists and their teams to manage their own digital media assets across multiple platforms from one central hub. Our Messenger Bot is also the fastest and easiest way to report live setlists to Performing Rights Organizations (PROs) worldwide for proper royalty distribution.

In this webinar, Muzooka Founder and CEO Shawn Wilson and VP of Business Development Christian Rutledge will demonstrate the Muzooka platform, explaining how it can be used to streamline both asset management and setlist reporting for the music industry. Following the presentation, there will be a question-and-answer period.
Click here to register!