WEBINAR — Final Countdown: Critical Article 17 Updates You Need To Know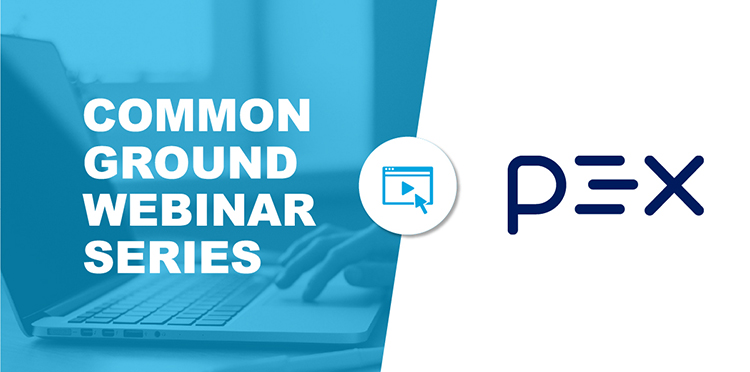 The window of time in which Article 17 and the EU Copyright Directive must be implemented is tightening. Some EU member states have made advancements with their transpositions and we're slowly finding out more about what each territory may pass into law, and how it will affect platforms, rightsholders and creators. In this Thursday's two-hour update, find out what's changed since last December's Article 17: Are We Ready? event. Learn how music rightsholders will be impacted and what to expect between now and June 7. We'll also discuss US copyright reform and how the DMCA may be impacted by Article 17.
See below for full event agenda, and click here to register. And click here to access bios for this session's speakers.
1 pm ET
Intro to Article 17
1:10 pm ET
Article 17 State of Affairs: Where Are We Now?
Right now is a critical time in Article 17's implementation process and both recent and impending updates are bringing clarity to the situation. Burak Ozgen, General Counsel at the European Grouping of Societies of Authors and Composers (GESAC), explains how we got here and what benefits Article 17 provides, especially for music creators and content uploaders. Ozgen will also give updates on several member state's transpositions and explain what we can expect from the EU Commission's implementation guidelines, which are expected to arrive in a matter of days.
1:35 pm ET
Deep Dive: The German Transposition for Article 17
In this panel discussion led by Jake Beaumont-Nesbitt, Article 17 and IP academics will discuss the German transposition for Article 17, the safeguards it implements that differ from the Directive, and how it may impact the way other member states implement their laws.
2:30 pm ET
Rightsholder Call to Action: Article 17 Only Takes You 90% of the Way
Music Biz President, Portia Sabin, interviews Bob Barbiere, SVP of Digital Rights at Pex, to discuss how rightsholders still need to take action as a result of Article 17, how they can utilize testing to establish best practices for copyright identification on platforms, and that while Article 17 may burden rightsholders with catalog delivery requirements, there's a solution to help.
2:45 pm ET
Rightsholder impact: What Do These Updates Mean For You? + Q&A
While things may feel a bit uncertain right now, Article 17 is still very much on its way to becoming law across the EU. Martin Hapl, General Manager in the EU for Pex, helps music rightsholders understand how these updates and differences in implementation may impact them.
3:00 pm ET
Keynote with Axel Voss, Member of the European Parliament
Voss will talk about the ongoing implementation of the EU copyright directive around the continent and what we can expect to see as countries begin to adopt the measure.