[WEBINAR] – Exactuals RAI: Perfecting Music Metadata Through Machine Learning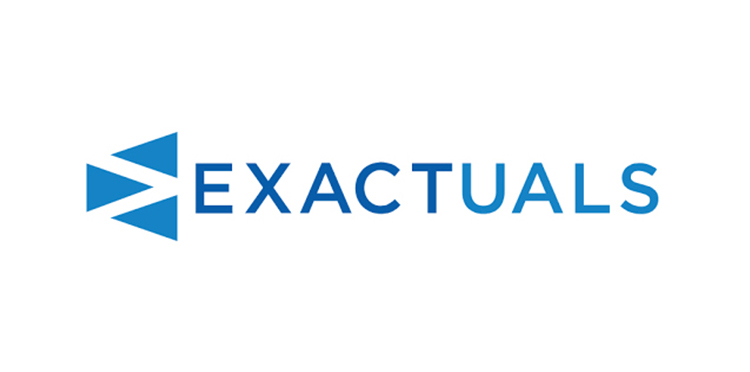 The music business has gone digital: it's an indisputable fact. But despite nearly two decades of growth since the launch of the first online music stores in the early 2000s, the music industry still has a massive metadata problem. The lack of one unified standard and prevalence of poor-quality metadata means that many artists, labels, publishers, and other stakeholders are not being paid fairly for the use of their works, or not being paid at all. That's where Exactuals' RAI (royalties.ai) comes in.
RAI is a software development kit and open API that allows music companies to programmatically correct and enhance song and recording metadata to meet the multiplicity of global digital distribution standards. Via machine learning and entity resolution, RAI optimizes and enhances music metadata for record labels, publishing companies, performance rights organizations (PROs), and digital service providers (DSPs) to ensure works are registered properly for royalty attribution.
In this webinar, taking place Thursday, October 4 from 2-3 pm ET, Exactuals Head of Music Product Chris McMurtry and Lindsay Conlin, who works in Music and Data Business Development at Exactuals, will walk attendees through the process of adopting and utilizing RAI, explain why machine learning is key to perfecting metadata, and show how Exactuals is working with companies like DotBlockchain to solve the metadata problem.
Click here to register!