Vinyl Record Production Has Finally Joined The Modern Age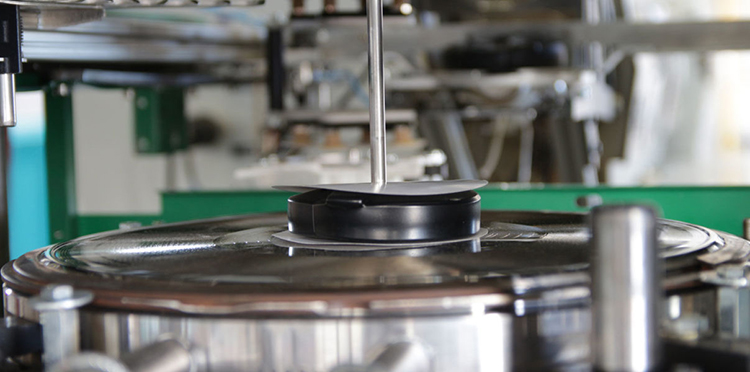 When you think of manufacturing in the US, vinyl records probably isn't the first thing that springs to mind, but the industry has been chugging along as best it can. For decades, pressing plants have been using aging machines that require a complex infrastructure of piping for the steam-based heating (and cooling) mechanisms — not to mention an engineering support team to keep them in working order. New vinyl presses just weren't being made, at least until a few years ago.
Two companies emerged to fill that need. Newbilt Machinery launched around 2015 in Germany with slightly updated (cloned) versions of old presses, adding electronic controls and hydraulic power. In February 2017, Jack White's Third Man pressing plant opened in Detroit running Newbilt's manual Duplex machines.
Click here to read more.