Vinyl and Cassette Sales Saw Double Digit Growth Last Year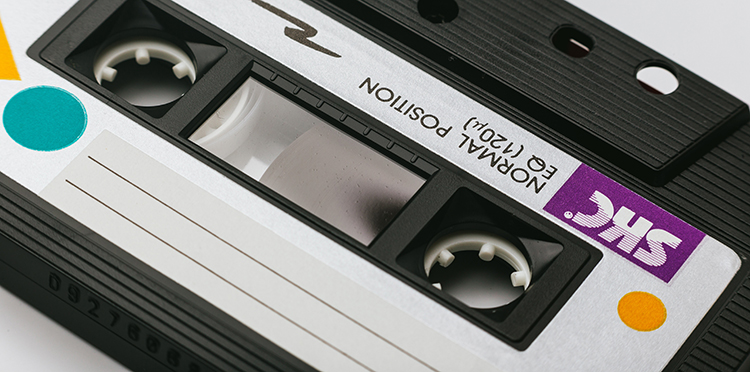 Albums sold on vinyl and cassette both saw double digit sales growth in the US last year, according to a new report produced by BuzzAngle. Vinyl sales grew by just shy of 12 percent from 8.6 to 9.7 million sales, while cassette sales grew by almost 19 percent from 99,400 to 118,200 copies sold in the US.
The popularity of both physical formats seems to be being driven by sales of older albums. BuzzAngle reports that over 66 percent of vinyl sales are of albums that are over three years old, with releases from Michael Jackson, The Beatles, Fleetwood Mac and Pink Floyd all featuring in the list of the bestselling vinyls from last year. Although a 2014 Guardians of the Galaxy compilation album claimed the top spot once again, this appears to be the exception rather than the rule.
Click here to read more.