US Retail Sales to Drop More than 10% in 2020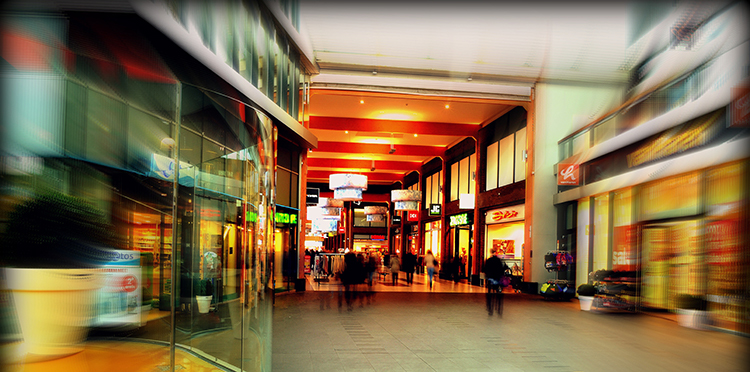 The US retail sector could take years to recover from the impact of the coronavirus, and the hit could be worse than that of the Great Recession. According to eMarketer's latest forecast on US retail sales (which includes auto and fuel), total retail sales will drop by 10.5% this year, steeper than the 8.2% drop in 2009. Ecommerce is the only bright spot, jumping 18.0% this year, as Americans rely on Amazon and other online retailers for necessities. In 2020, total retail sales will drop 10.5% to $4.894 trillion, a level not seen since 2016.
Click here to read more.