US Podcast Ad Spending to Surpass $1 Billion Next Year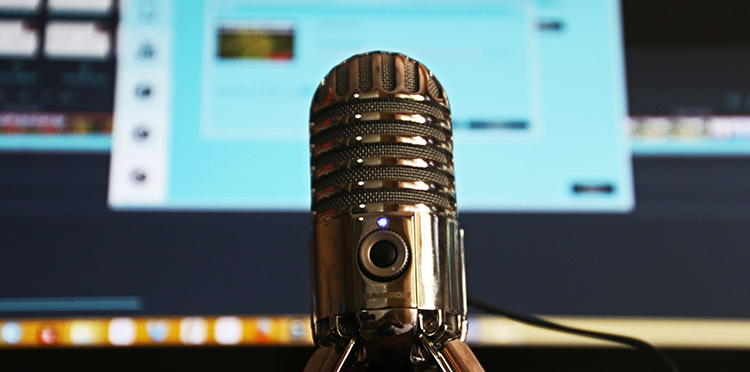 Podcast listenership in the US has been soaring in recent years and advertising dollars are following. Podcast ad spending is a bright spot amid lackluster digital radio spending. According to eMarketer's latest forecast, US podcast ad spending will surpass 20% of digital radio ad spending this year and cross the $1 billion mark next year.
By the end of 2020, podcast ad spending in the US will reach $782.0 million, up 10.4% from last year, giving it a 21.0% share of the US digital radio ad market. And in 2021, spending will jump nearly 45% to $1.13 billion.
Read more from eMarketer.